Product Description
Mitsubishi ER6VC119B Battery Replacement - Servo Amplifier Absolute Positioning Backup
Replacement Batteries for MelServo BA000518, 160224, ER6V-C119B, ER6VC11 9B, ER6VC119B, MR-J3 BAT, MR-J3-BAT, MR-J3BAT, MRJ3BAT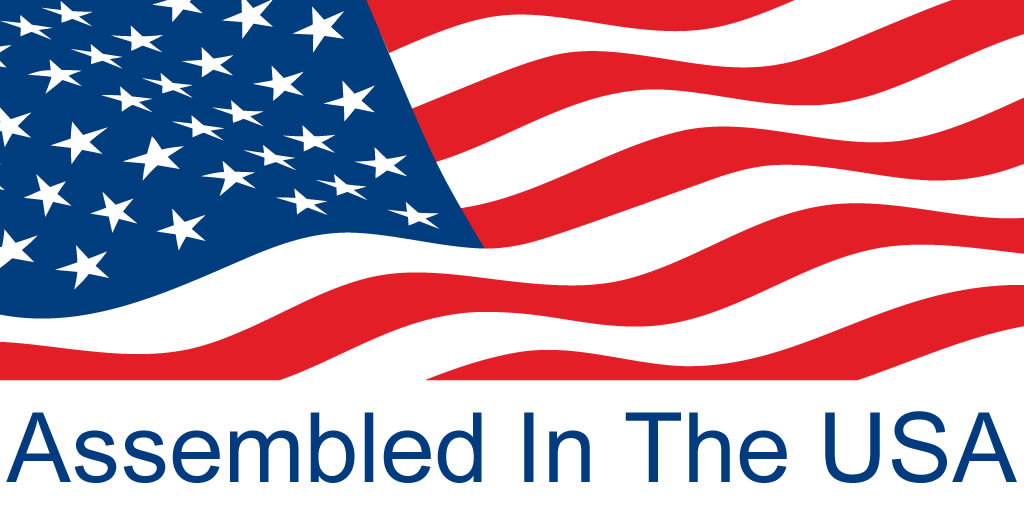 ---
Mitsubishi MelServo MR-J3, MR-J3-A, MR-J3-A4, MR-J3-B, MR-J3-B4, MR-J3-T and MR-J3-T4 servo amplifier absolute positioning backup battery.
Low self discharge rate gives this cell a 10 year shelf life.
Stable voltage and broad temperature range (-60° to +85°C).
Voltage: 3.6 Volts
Capacity: 2600mAh
Chemistry: Lithium
Dimensions: Diameter 0.58" x Height 1.99"
Terminal: Connector
*Shrink wrap color and components may vary based on availability. Quality and operation will always meet or exceed listed specifications.
Product Videos
Custom Field
Product Reviews